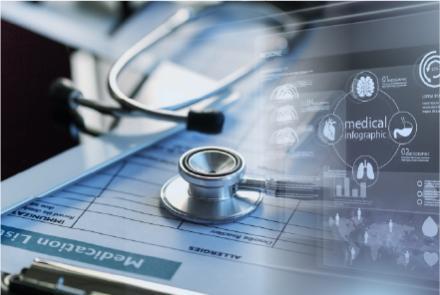 During the pandemic it has been pointed out the fundamental role of the Electronic Health Record (Fascicolo Sanitario Elettronico), which efficiency has been improved through the regulatory modification planned in 2020 in the Revamping Decree.

The main modification is outlined in the third article of the Decree and has already produced positive effects in healing processes. The data coming from past clinic events on the FSE are now constantly updated. Its activation does not depend on citizensl anymore, whilst their consent is still necessary in order to allow the doctors to consult their patients' health records. Throughout the outbreak of Covid 19 the FSE has been the mean that enabled the distribution of files concerning antigenic, molecular and rapid swabs, vaccine certificates and Green Passes, healing certifications. Moreover, additional facilities have been developed in order to avoid the need of citizens' movement and favour social distancing. The FSE has been vastly adopted to book anti-Covid vaccines, mostly among the youngsters, allowing them to make reservations without leaving their homes. 
Some new configurations, allowing the third dose booking, have been completed in the last few days. In the National Plan for Recovery and Resilience (PNRR) it has been highlighted how the FSE occupies a central role among the e-Health tools, and it has been defined a "corner stone" for e-Health services supply and national medical data valorisation. The PNRR aims to "accelerate decisively the improvement, the harmonisation and the diffusion of the FSE", in order to grant full accessibility, in every region, both on patients and on doctors' behalf, to its key functions: it is, indeed, an access point for the acquisition of medical data, tracing the whole clinical history of a patient. The Plan, moreover, revolves around interoperability, so that the several regional systems may be able to share data and files through the national interoperability network (INI).
To this end, joint testing sessions among different regions are about to start, in order to evaluate the state of the art. The Region Emilia-Romagna, through Lepida, has already put in  place what is outlined by the central interoperability level. In the FSE, indeed, medical reports produced by other regions are already processed and files for different regions' citizens are issued and sent. The preparations for the realisation of the tests, with the aim of finalising the activities and having a full interoperability with the other regions, are now in progress.