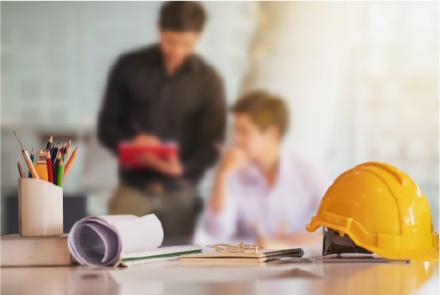 In his introductory speech, during the first meeting between Lepida and Bologna Association of Engineers, Vincenzo Tizzani, the Representative of Bologna Association of Information Engineers, underlined how the agreement between Lepida and the Association aims at offering a technical support for school activities digitalization, in line with the networks realised by Lepida, to the regional scholastic system.
The Protocol is focused on the design of the scholastic network and the configuration and definition of services and security policies. To this aim it will be redacted a Special List to which it will be possible to accede only after the participation to classes organised by Lepida. The list will be maintained by the Association and provided to every school that will request it.
The collaboration between the two societies is shaping, with the first seminar open to those who belong to Bologna Association as a first step, in view of the Memorandum of Understanding signed by Lepida and the Association. It is being set in motion, therefore, a further anticipation of a Work Group of the regional Associations, aimed to disseminate and coordinate on the territory the types of agreement, the experiences and the acquired expertises. Thanks to the project for the realisation of the Ultra Broadband network in schools, useful to the regional efforts for a digitalised school, over 1.500 schools in Emilia-Romagna were connected by Lepida over the years.
It is, therefore, natural and necessary the involvement of Lepida in organising periodical classes dedicated to the Engineers of the Association. It is also a great chance to start new opportunities for further services and share and exchange best practices, an important factor for all the activities, since it is common opinion that they have a value that goes well beyond the simple sharing of news and that they allow, most of all, a cultural and professional enrichment.